Nanine Linning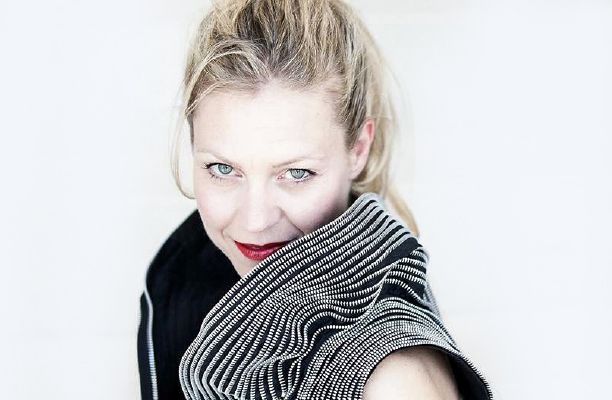 Nanine Linning is regarded as one of the most successful Dutch choreographers around today. After her graduation, she was appointed as house choreographer of the famous Scapino Ballet Rotterdam, the youngest house choreographer ever in the world. Simultaneously Linning founded her own modern dance company naninelinning.nl.
In 2009, she started to work as the new artistic director of Tanztheater Osnabrück, and in 2012 she was appointed as artistic director of Tanztheater Heidelberg, both in Germany. In this period, she created mind blowing and high profile dance pieces like Requiem and Hieronymus B.
Next to her dance pieces she is known for her cutting-edge work for museums, theatrical dinner concepts, video clips, happenings and events. She worked with prominent artists like haute couture fashion designer Iris van Herpen. Linning was named 'Diva of Dance' by broadcasting channel NPS. She received numerous prizes like the Philip Morris Art Prize, Dutch Culture Prize, Perspective Prize, many grants and was elected by Quote Magazine as Business Woman of the year.
As of January 2018, manager Gysèle ter Berg took over the business of Happy Hour Chandelier. Ter Berg, now director of Happy Hour chandelier, is very active in the world of the arts. She has a broad expertise on many levels in the entertainment and cultural environment.